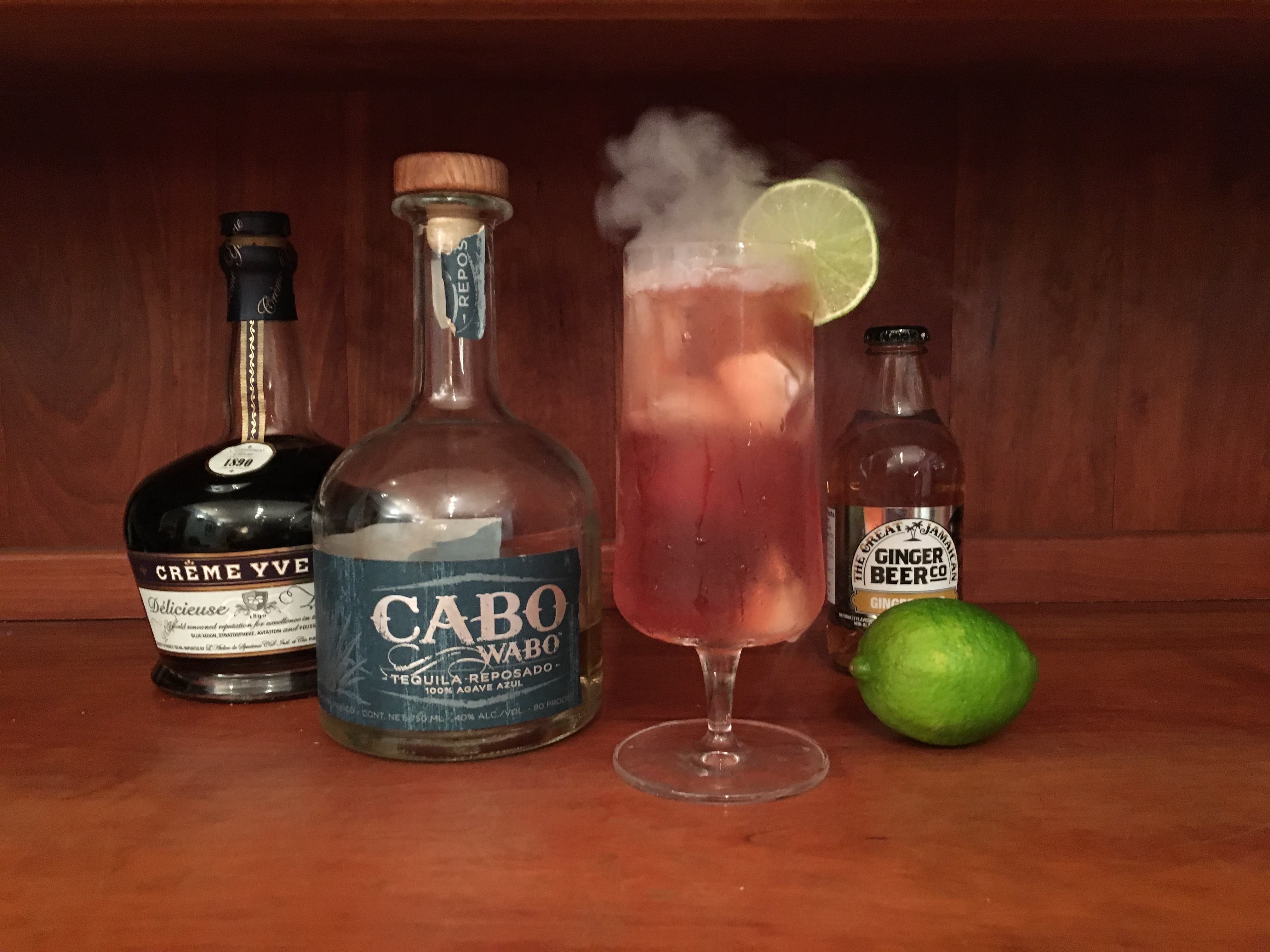 Cocktail of the Week: El Diablo
For a scary good cocktail this Halloween weekend, try this tasty tequila concoction. Frighteningly easy to make, you can dress up your drink with a little dry ice!
2oz Cabo Wabo Reposado – or your favorite Reposado Tequila
½oz Crème Yvette or Crème de Cassis
Juice from ½ of a lime
Ginger Beer
Lime Wheel for Garnish
Dry Ice if you dare…..seriously
Pour Cabo Wabo Reposado, Tequila and Lime Juice into a shaker filled with ice. Shake well and strain as you and pour into a tall glass filled with ice. Top with Ginger Beer and garnish with a Lime Wheel.
If you're feeling spooky, add a small piece of Dry Ice. NEVER DRINK DRY ICE. Typically, dry ice will sink but to be safe, wait until the fog subsides before handing your guest a glass. Check out this handy safety guide to dry ice here: http://dryiceideas.com/…/Everyday-Uses-and-Handling-Guide_2…
Remember to Like my page https://www.facebook.com/LiHalpernEvents, Comment on or Share my Cocktail of the Week to keep the Cocktail of the Week coming to your newsfeed.